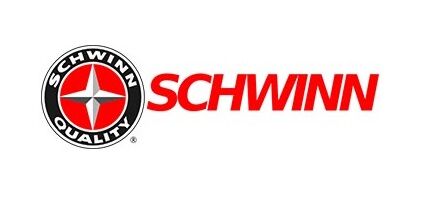 Schwinn Fitness Bikes was born before the end of the 19th century. In 1895, Ignaz Schwinn partnered with forward-looking Adolph Arnold, a pioneer in the meat-packing industry to form "Arnold, Schwinn, and Company," to make and sell bicycles. The competition was fierce, there were already 300 bicycle companies in the United States. But by 1896, Schwinn bikes were winning more races than any other brand.
Best Offers Schwinn Bikes
Schwinn Company, Stationary Bikes for Indoor Exercise
History was made again in 1965 when Schwinn Company began making stationary bikes for indoor exercise. More than that, they added a line of other cardio exercise machines including both upright and recumbent exercise bikes, treadmills, and elliptical trainers. Since then, they have focused on staying on the cutting edge of technology that will make your indoor workout not only effective but fun.
One innovation by Schwinn fitness bikes is their "Travel the World" fitness subscription. Using one of their many Schwinn stationary bike models, or even a treadmill or elliptical machine, Bluetooth technology allows you to travel the world from the security and comfort of your own home.
Use your Schwinn indoor cycling bike to explore Japan, visit the Scottish Highlands, or participate in marathons through Prague while journeying toward your best possible fitness. In addition, "Travel the World" allows you to record your sessions, making it easy to track your progress. All three fitness courses are available with one single subscription.
Schwinn Stationary Bikes, Get your Schwinn Indoor Bikes
You can take this journey on any of several models of Schwinn stationary bikes, These include state-of-the-art Schwinn indoor bikes with the classic upright design, comfortable recumbent bikes, Airdyne bikes, and even treadmills or elliptical machines. New destinations and journeys are added each month, so you will never be pedaling or running through the same boring scenery.
If that were not enough, you can use your Schwinn exercise bike with other existing programs such as MyFitness or Google Health, or MapMyRide. Just as Schwinn rose to the top of 300 existing bicycle companies, it continues to maintain a competitive edge both as a bicycle company and as a company that produces not only exercise equipment but also fitness programs.
Schwinn Trainer App and Schwinn Bluetooth Technology
Using the Schwinn Trainer App and integrated Bluetooth technology, you can track distance, time, calorie goals, and even transfer metrics with ease. Having a record of where you have been is essential to creating your next goal for where you want to be. More than that, you can say goodbye to laborious, dull exercise sessions that have you employing your willpower before you even set foot to pedal. Today's modern technology combined with excellent equipment can make your exercise sessions both fun and educational.
You can flee zombies, run races, or even connect with other exercise bike users without even unlocking your front door. So whether your imagination is best engaged by fleeing triffids or racing to deliver important medicines, Schwinn fitness bikes can help you can make your morning exercise sessions into something you look forward to, rather than an effort toward which you turn laggard steps. When you enjoy something, you are far more likely to engage in it regularly.
Buy The Best Schwinn Bike of 2023
Best Rated Exercise Bikes Brands
Best Rated Exercise Bikes Brands
Summary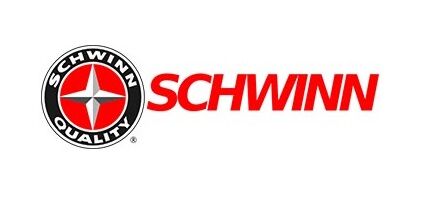 Article Name
▷ Schwinn Fitness Bikes: A Legendary Name in Bicycles and more
Description
The quality of ✅ Schwinn Fitness Bikes ensures that riders will bring home the bicycle ✅ that is going to work best for their fitness needs. You can take this journey on any of several models of Schwinn stationary bikes, These include state-of-the-art Schwinn indoor bikes with the classic upright design, comfortable recumbent bikes, Airdyne bikes, and even treadmills or elliptical machines. Read More ✍
Author
Publisher Name
Publisher Logo