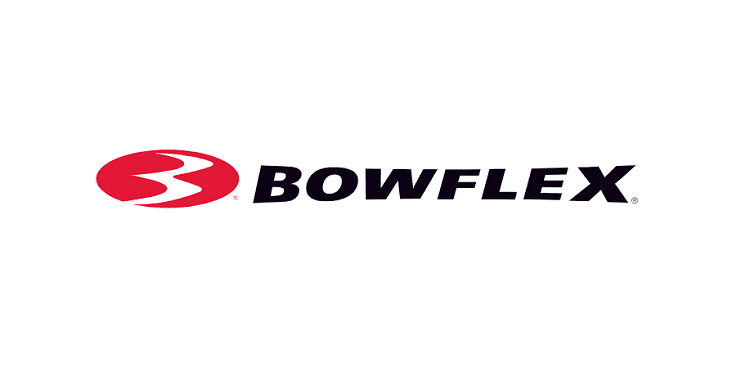 Bowflex Bikes for Your Exercise Time
Bowflex bikes are becoming increasingly popular with indoor cycling enthusiasts. The Bowflex IC Bike series includes the Bowflex C6, Bowflex C7, and the Bowflex VeloCore 16 IC Bike. You could describe each of these as a Bowflex spin bike. Spin bikes were once a specific brand of bike. But over time, the term has extended to exercise bikes that are extra rugged, and that can be used by athletes who are trying to steadily improve their physical fitness.
Spin bikes are also an excellent way to channel youthful energy. Most of the bikes are easily adjustable and are rugged enough to stand up to vigorous use.
Best Offers Bowflex Exercise Bikes
Bowflex Stationary Bikes, Support Heavy User Weight
At the other end of the spectrum, most of the Bowflex stationary bikes will support around 300 pounds of user weight making them a viable option for many people in the big and tall size range.
While in recent months, it has frequently been argued that exercise will not necessarily help people lose weight. With that said, it is well known that appropriate exercise will help with cardio health and with building good muscle strength.
Bowflex spin bikes are an excellent choice because they come in a range of styles, prices, and built-in resources to help people work toward their personal health goals. These versatile machines give users a variety of options.
As you read, you might be surprised by their newest options.
Bowflex C6
You might call the Bowflex C6 the baby of the Bowflex IC Bike series. With it begins the many great features available with this line of indoor exercise bikes. Thanks to magnetic resistance, with one hundred different settings it is whisper quiet. Not even that fussy downstairs neighbor will be able to object. The backlit LCD monitor makes it easy to track your progress using a Bluetooth chest band to pick up your vitals. Dual-sided pedals allow you to select whether to use toe cages or shoe clips to help keep your feet firmly on the pedals. You can use your smartphone or tablet to access your choice of the coaching program, or you can DIY a routine of your own. Two three-pound dumbbells are included.
Bowflex C7
Bowflex C7 is the next step up from the Bowflex C6. It has the 100 levels of resistance created by magnetic resistance, but instead of an LCD screen to track progress, the Bowflex C7 sports a 7" touchscreen monitor which can be used to access almost any streaming program. That includes JRNY (membership required). Peleton, Zwift, or other third-party fitness coaching programs are also possible, even though they are not affiliated with Bowflex. You can count on having sturdy, double-sided pedals that allow you to select toe cages or clips.
In addition, the Bowflex C7 package includes Bluetooth speakers, dual water bottles, and three-pound dumbbells, all intended to help you to reach your exercise goals.
Bowflex VeloCore 16 IC Bike
The Bowflex Velocore 16 IC Bike has all the great features available with the Bowflex c7 model, but in addition, it has the ability to lean. Just as your street bike might respond, the Velocore 16 will assume a slanted position. This makes it easy to imagine that you are whizzing around curves or even around a racetrack. This canted position helps you to work on your core muscles, just as you might when riding a street bike in hilly terrain.
Bowflex Spin Bikes
Bowflex spin bikes are the stylish, efficient way to work toward your exercise and health goals. Whether you select Bowflex c6, the baby of the series or go for Bowflex Velocore 16 IC Bike, the robust older brother, you can be assured of a quality ride. With the added value of being able to subscribe to JRNY, you can count on helpful coaching and class sessions.
In addition, you can use your spin bike to virtually tour the world. Available through JRNY is Nautilus's proprietary Explore the World program. With it, you can join others on virtual journeys through famous places such as the rolling green hills of Ireland or the beaches of Australia.
Explore the World programs also extend to use with treadmills. JRNY has a large library of trainer-led exercise programs to help people reach their exercise goals. Bowflex bikes uses a combination of workout metrics and customer feedback to continually develop their programs in ways that will support users as they strive for greater physical fitness.
Buy The Best Bowflex Bikes 2023
Alternative Premium Bikes
Bowflex Featured Deals Offers
Best Rated Exercise Bikes Brands
Summary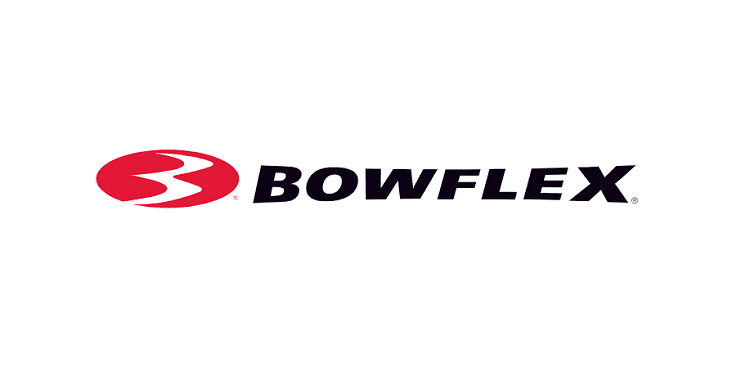 Article Name
▷ Bowflex Bikes: Premium Gym Bikes for Indoor Cycling
Description
✅Bowflex bikes are becoming increasingly popular with indoor cycling enthusiasts. ✅ The Bowflex IC Bike series includes the Bowflex C6, Bowflex C7, and the Bowflex VeloCore 16 IC Bike. You could describe each of these as a Bowflex spin bike. Spin bikes were once a specific brand of bike. But over time, the term has extended to exercise bikes that are extra rugged, and that can be used by athletes who are trying to steadily improve their physical fitness ✍
Author
Publisher Name
Publisher Logo